During Flipkart Big Shopping Days sale, shop all your heart open. Additionally, you can get a 10% instant discount on SBI credit card and EMI transactions as well. Here, I have curated a list of top 15 deals from this sale, have a look at them you never know maybe you will get the same deal for which you're waiting from so long.
1. Samsung Galaxy S9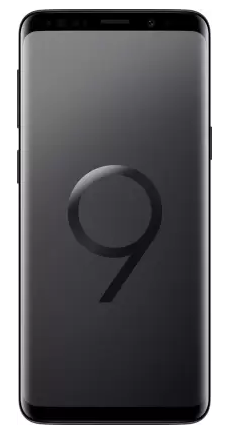 The original price of Samsung Galaxy S9 was ₹62,500 and now during this sale you can get it for 56% off on the price. Buy this phone for ₹26,999 and earn an extra ₹35501 discount on your shopping. Also, you can avail no cost EMI for ₹2,250/month.
Some of the best features of the phone are include 4 GB RAM and 64 GB storage capacity, 5.8 inch HD+ display, 12MP Rear Camera, 8MP Front Camera and 3000 mAh battery life.
2. Approach-360 Gas Toaster, Hand Toaster, Sandwich Maker Toast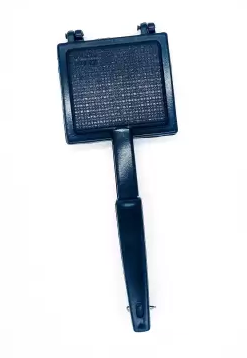 You can get 80% off on this toaster and get it for ₹159. The original price of this sandwich toaster was ₹799.
So, purchase this toaster for your household cooking and get food ready in less time. This sandwich toaster is a new non stick gas toaster having a non stick coating inside.
3. Micromax HD LED Smart Android TV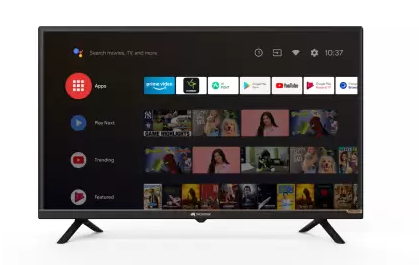 The original price of Micromax LED android TV was ₹27,990. But during the Big Shopping Days, you can get for 64% off. So, buy this smart Tv online and get it for ₹9,999.
The Tv supports Hotstar and Youtube. It comes with a HD resolution of 1366 x 768 Pixels and the sound output is 20 W. You can operate this TV easily with the help of your smartphone or the Google voice assistant.
4. boAt BassHeads Wired Headset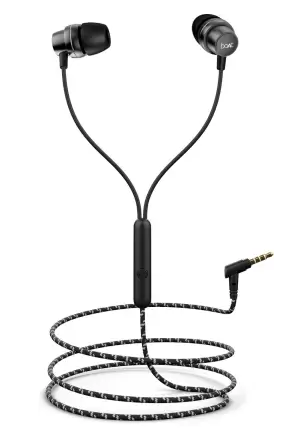 With this sale, you can avail great discounts on your shopping on electronics and accessories. You can get 61% off on these boAt earphones and get it for ₹499. The original price of these earphones was ₹1,299.
The earphones come with extra bass, so you can add extra thumb to your music. Just manage everything with one button and answer, manage all your smartphone functions.
5. HP Laptop Backpack at Rs. 325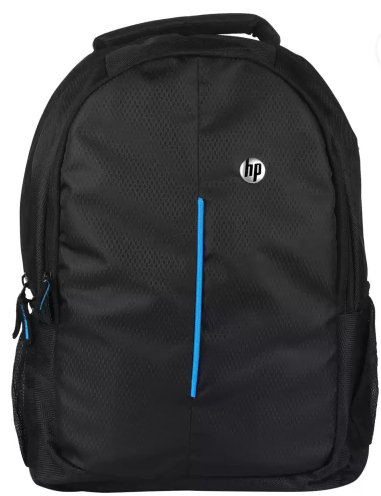 This HP laptop backpack comes under fashion and accessories category which are available for 76% off during Flipkart Big Shopping Days Sale. The actual price of this bag was ₹1,199 and now you can get it for ₹279.
The HP bag has an amazing quality and you can carry it anywhere as it is waterproof too. Also, if you shop this backpack online you can receive 10% instant discount on SBI credit card and EMI transactions.
6. Realme 5 Pro (Black, 64 GB) available at Rs.12,999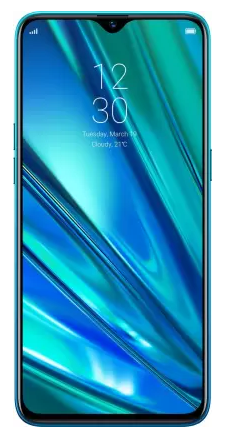 The Realme 5, with its amazing features and drool-worthy design, looks super elegant. With a powerful processor and ample internal storage, this smartphone offers you a seamless performance.
Also, get upto Rs.11650 off on exchange and 10% instant discount on SBI credit card. Moreover, avail it in simple monthly EMI starting at Rs.1,084/month.
The mobile phone has 4 GB RAM and 64 GB storage capacity. It is having 6.3 inch screen size with full HD+ display.
7. MarQ Fully Automatic Front Load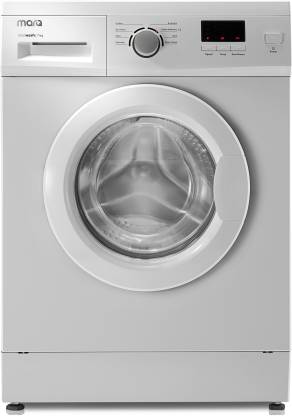 With the MarQ 7Kg washing machine at home, washing clothes will no longer be a daunting task. Equipped with 6 wash programs, this washing machine comes with a lint filter and gives you fresher and cleaner clothes.
It features a nifty digital display, and rust-free plastic body, for the longevity. It is a Fully Automatic Front Load washing machine with Perforated Drum Design, Curved Vanes, and Universal Moto technology.
The original price of this fully automatic washing machine is Rs. 31,999 but with Flipkart sale, you can get at 45% discount rates. This means, at Rs. 16,499 only with free shipping and installation. Moreover, get upto Rs. 2200 off on exchange and monthly EMI starts from Rs. 1,459/month.
8. Lifelong Rapid Juicer Mixer Grinder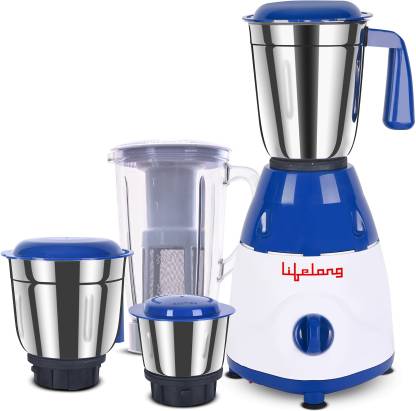 Get 55% discount on the purchase of Lifelong Rapid Juicer Mixer Grinder and buy it at the prices of Rs. 18,99 only. Bring home this grinder and make delicious dosa batter, milkshakes, chutneys, and much more.
The grinder has centrifugal Juicer which helps in easy and quick juicing, ideal for larger fruits and veggies.
Featuring a powerful 750 W motor, this appliance offers fast and efficient grinding of the ingredients. Get a 10% instant discount on the SBI credit card.
9. KTPlus 7 Speed Hand Mixer Stainless Blender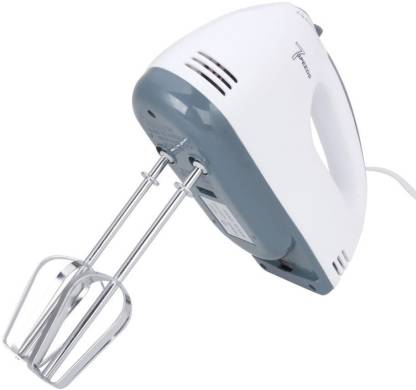 This kitchen tool is used for blending soups, sauces, and other liquids. And, you can buy it from Big Shopping days sale at 78% discount rates.
That means, the original prices of this Hand blender is Rs. 1,999 and you can get it at the prices of Rs. 434 only. It is a multifunctional home appliance which can exhibit the function like mixing, beating, and whipping.
10. Crompton Storage Water Geyser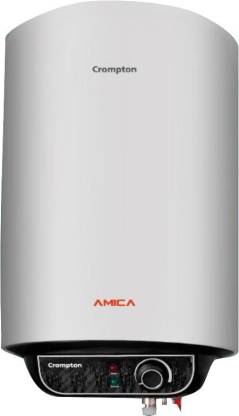 One thing that we look forward after getting up in the morning is a hot shower, especially in winters. Because the thought of ice-cold water touching the skin in the morning will send a shiver down your spine. The geyser has 25 L capacity and can be served for bath and wash.
This 25L instant water geyser from Crompton is suitable for high rise buildings, pressure pump applications and have longer warranties. It uses nano poly bond technology.
Magnesium anode, superior polymer coated tank, powerful heating element, 5 star rating, 8 bar pressure are some highlighted feature of this water geyser.
Moreover, the original price of this appliance is Rs. 13,250 but with Flipkart online offers you can avail it at 53% discount rates. This means, for Rs. 6,495 only.
11. boAt PartyPal 20 Bluetooth Party Speaker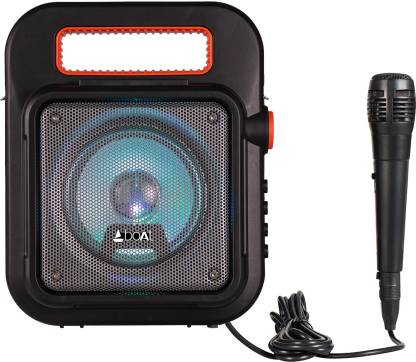 Flipkart Smart nuy portable speaker is available on 58% discount during the big shopping day sale. Usually it is sold at Rs. 5,490 but you can get it at Rs. 2,199 only.
With 1 Year Limited Domestic Brand Warranty this speaker has a memory card slot so you can enjoy plenty of songs without any interruption. It has 15 W power output and delivers wireless music streaming via Bluetooth.
Additionally, get a 10% instant discount on SBI credit cards.
12. boAt Rockerz 450 Bluetooth Headset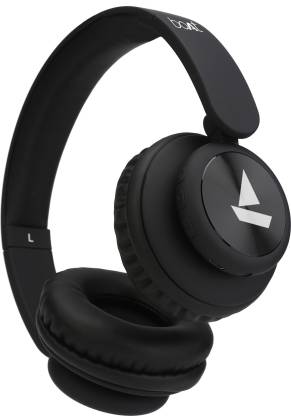 Listen to interesting podcasts and great music on the go or when you're working out with this sweat-resistant Bluetooth headset from Boat. This headset provides inline controls to help you skip tracks, adjust the volume, and even take calls.
The original price of this boat earphone is Rs. 3,990 but with Flipkart sale, you can avail 62% discount. This means you can get it at the prices of Rs. 1,499 only.
It is foldable over the head and provides slick sound and expansive design. Take the advantage of bank offer and avail 10% instant discount on SBI credit card.
13. Muebles Casa Marco Leatherette 6 Seater Sofa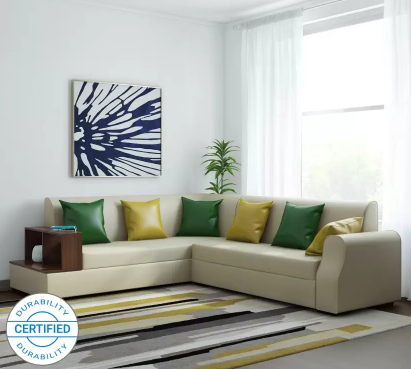 Get 75% discount on this sofa set if you buy it from Flipkart Big Shopping days sale 2020. The original price of this 6 seater sofa is Rs.1,19,990 and after the discount, you can get it at the prices of Rs.36,690 only. It is durable, as it has been filled up with non-conjugated Polly to give the best comfort.
Also, don't forget to take advantage of bank card offer, use your SBI credit card to get a 10% instant discount even on EMI transactions as well. No cost EMI plans start from Rs. 2,500/month.
14. Forzza Benson Low Engineered Wood TV Entertainment Unit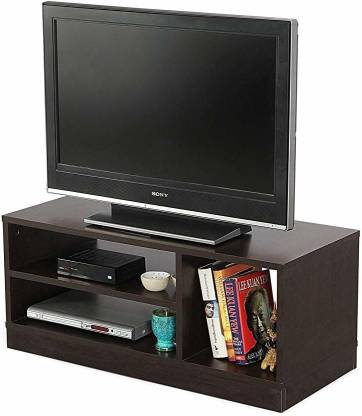 The original price of Valtos engineered wood TV entertainment unit is Rs. 8,500 but from the sale, you can get it at the prices of Rs. 2,799 because Flipkart is offering 67% discount on this product.
It is a good deal because the entertainment unit is manufactured using natural and sustainable wood. Also, it features amazing eye catchy design and keeps termites at bay.
15. Rock DZ09 Android Black Smartwatch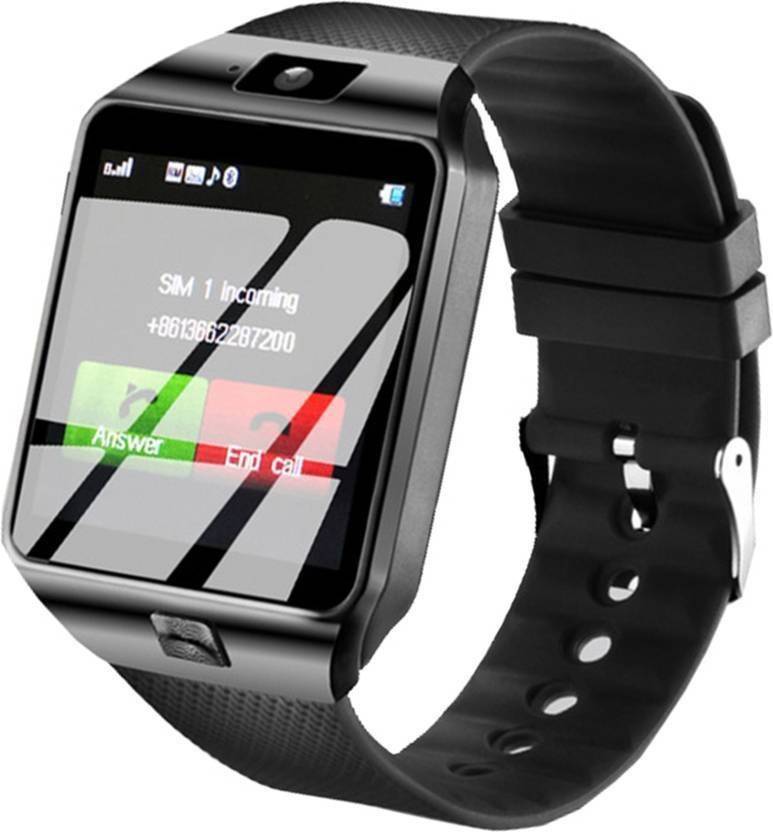 Decided to get more fit and active? Get this smartband at 78% discount rate from Flipkart big shopping days sale. Track your daily activities and gives you information about your heart rate and counts the number of calories you burnt in a day.
You can use this smart watch for notifier, health and medical, fitness and outdoor, safety and security with call function feature, which you can use anytime when are doing some important work.
This smartband definitely helps you to maintain a healthy regime and makes you get physique for which you are craving for. The original price of this smart band is Rs. 2,999 but with Flipkart offer get it at the prices of Rs. 659 only. Additionally, get 10% instant discount on SBI credit card.
Where else you will find the aforementioned deals and such huge discount on the top categories you're looking for except Flipkart Big Shopping Days Sale 2020. Take shopping in the most positive way and make use of the offers of Flipkart available on every top product.
Also, take advantage of bank offers to make your shopping more budget-friendly.
Frequently Asked Questions
Q1. What is Flipkart big shopping days?
A1. Flipkart Big Shopping Days will be running for four days between 19th March 2020 till 22nd March 2020. The sale has begun early for Flipkart Plus Members at 8 PM on 18th March 2020.
Q2. What will be the next date of Flipkart sale?
A2. The most recent Flipkart sale is Flipkart Big Shopping Days. Other upcoming sales on Flipkart are Flipkart Back to College Sale, Flipkart Freedom Sale, and Flipkart Big Billion Day Sale.
Q3. What should I buy on Flipkart sale?
A3. With the Flipkart Big Shopping Days, you can buy anything, including electronics, mobile phones, fashion, etc.
Q4. How can I get a discount on Flipkart?
A4. Laptops sale is on, and here you will get massive deals and discounts on Laptops. You can shop now and take away a discount on the exchange of new laptops.
Q5. Is any Flipkart sale coming up?
A5. Flipkart is coming up with the Flipkart Big Shopping Days sale. You can get up to 10% instant discount with SBI credit card on purchasing mobiles, electronics and accessories, home essentials and furniture, etc.
Top 15 Deals of Flipkart Big Shopping Days Sale