Summers can be irritating as we face sweat, and extreme heat on skin and hair scalp. Here are the Top 10 Shampoos To Choose During Summers Up To 40% Discount with Free Shipping For Prime Holders, Else Rs. 40 On Order Below Rs. 499, to keep your hair texture soft and silky. Remember to take proper care of your hair during hot weather as it may result in breakage of hair, if not pampered well!
1. WOW Skin Science Satin Sunshade Sunscreen Shampoo (300 ml)
This WOW shampoo protects your hair from Sun's harmful ultraviolet radiations. It has antioxidant-rich olive extracts that takes care of your hair follicles and prevents dryness, dullness, split ends, breakage, and hair fall.
MRP- ₹ 599
Offer Price- ₹ 334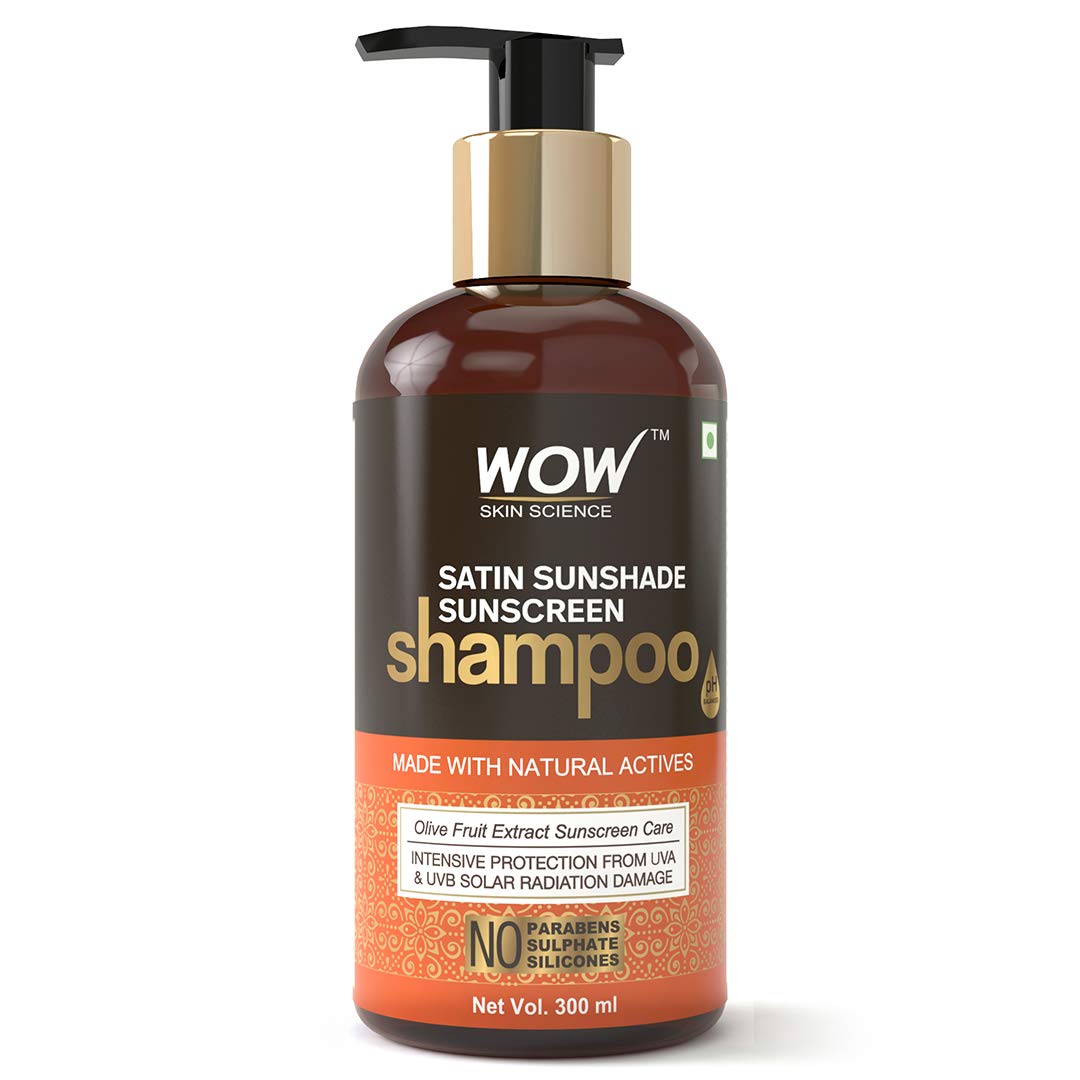 2. L'Oreal Paris Extraordinary Clay Shampoo (175ml With 10% Extra)
L'Oreal shampoo is full of The Extraordinary Power Of Pure Clay and Purifies your Oily Roots by hydrating dry hair. It keeps your hair fresh for up to 72 hours. To see best results, use the shampoo, conditioner, plus serum and experience the overall change.
MRP- ₹ 136
Offer Price- ₹ 126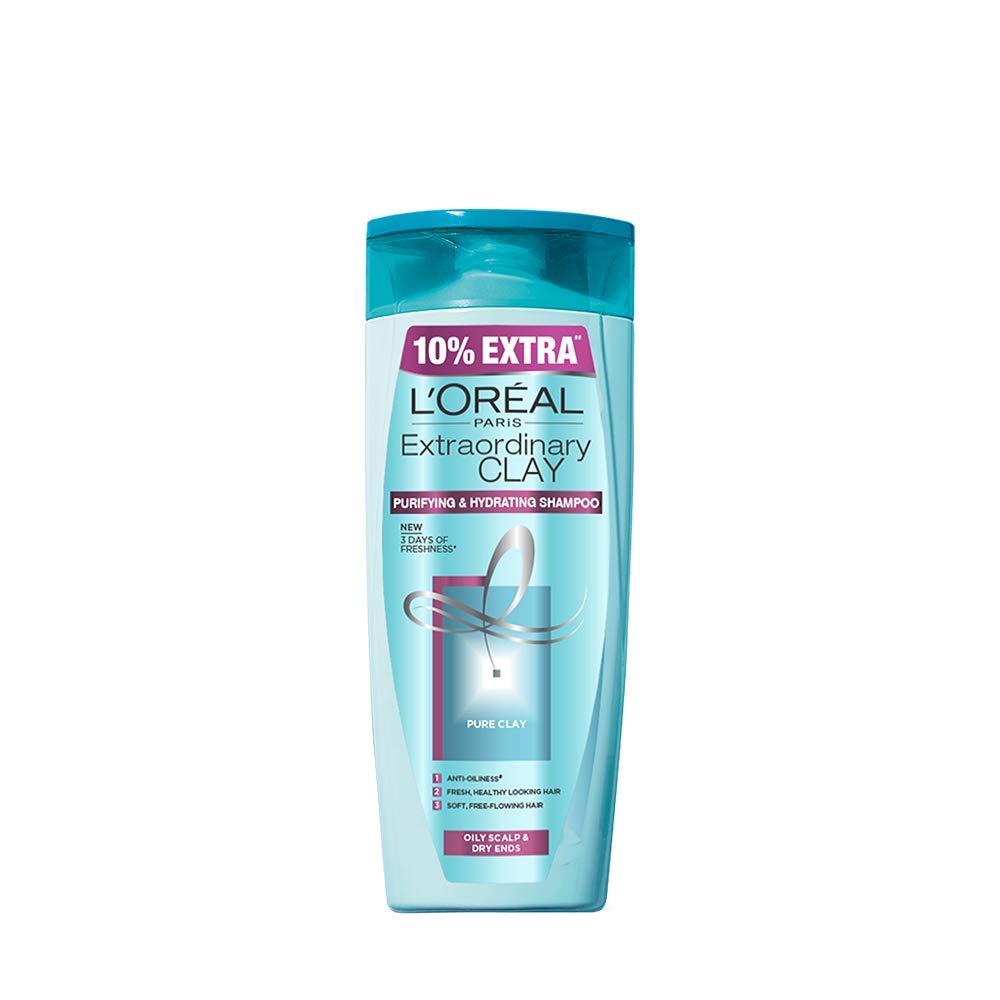 3. Head & Shoulders 2-in-1 Cool Menthol Anti Dandruff Shampoo + Conditioner (650 ml)
The shampoo is known to remove up to 100 percent dandruff as it has menthol which revitalises your hair. It is gentle enough for everyday use and suits all hair types. The combo is great for both colour and chemical treated hair.
MRP- ₹ 690
Offer Price- ₹ 483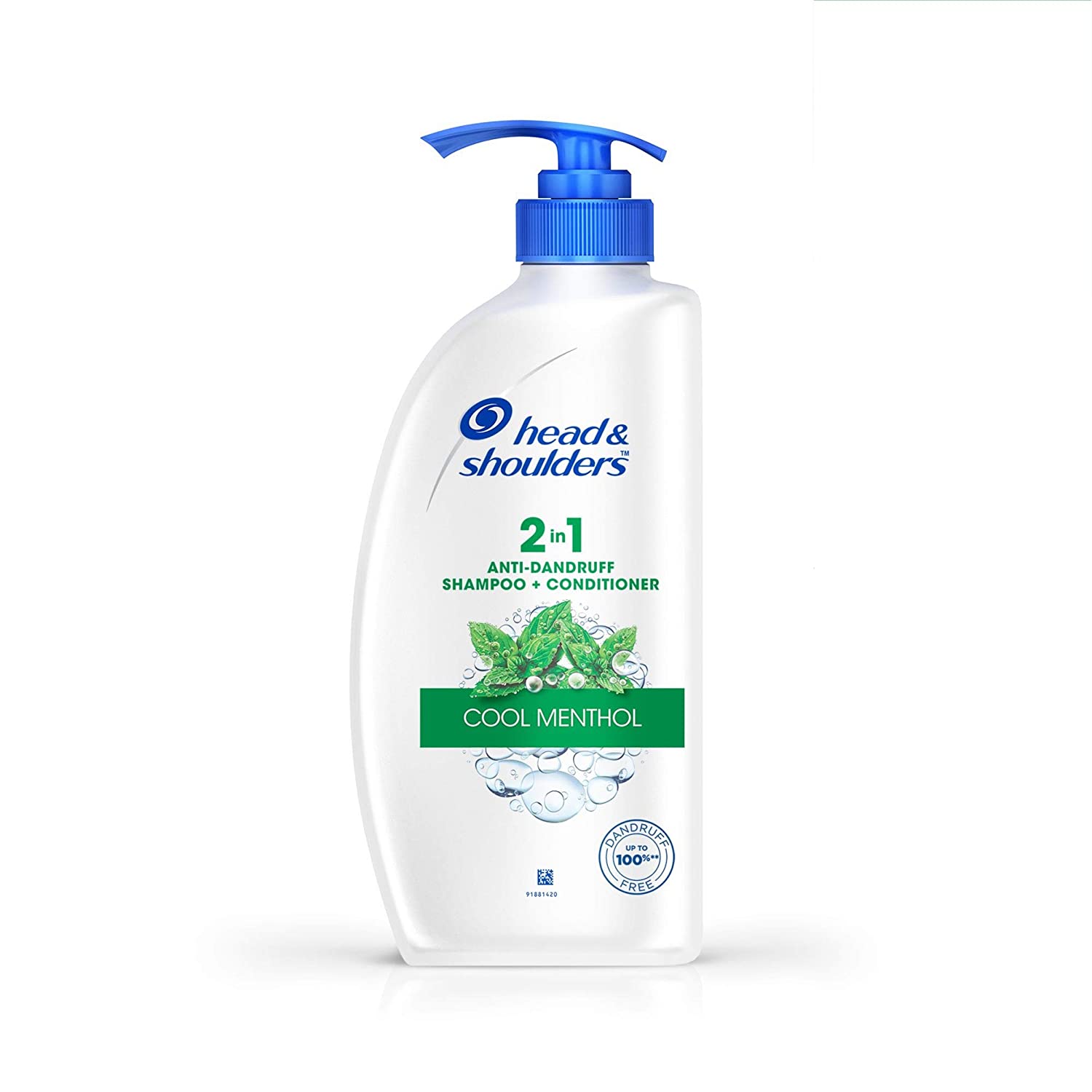 4. Bliss of Earth Witch Hazel Shampoo
This brand of shampoo has Amla and aritha's extracts to strengthen hair's roots, promote thickness and stimulate hair growth. Also, it keeps away dandruff, scalp's oiliness, flakes and contains organic coconut oil, organic castor oil and extra virgin olive.
MRP- ₹ 375
Offer Price- ₹ 280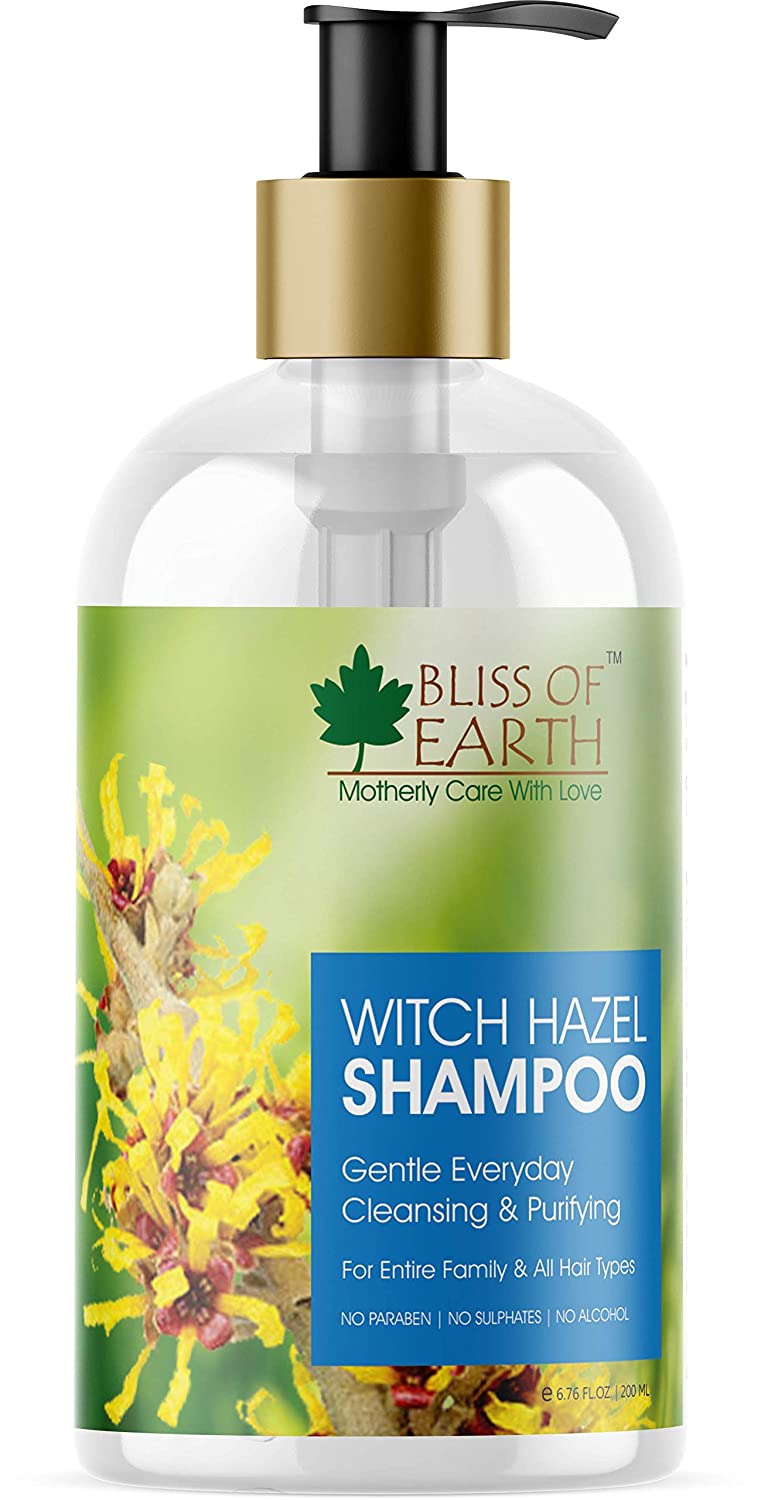 5. Dove Regenerative Repair Shampoo (240 ml)
Dove is fantastic for getting 100% regenerated hair as it repairs and nourishes your hair follicles. You can see the change in your hair as it becomes strong and smooth due to the presence of Red Algae complex. The shampoo restores your hair to its original texture.
MRP- ₹ 260
Offer Price- ₹ 221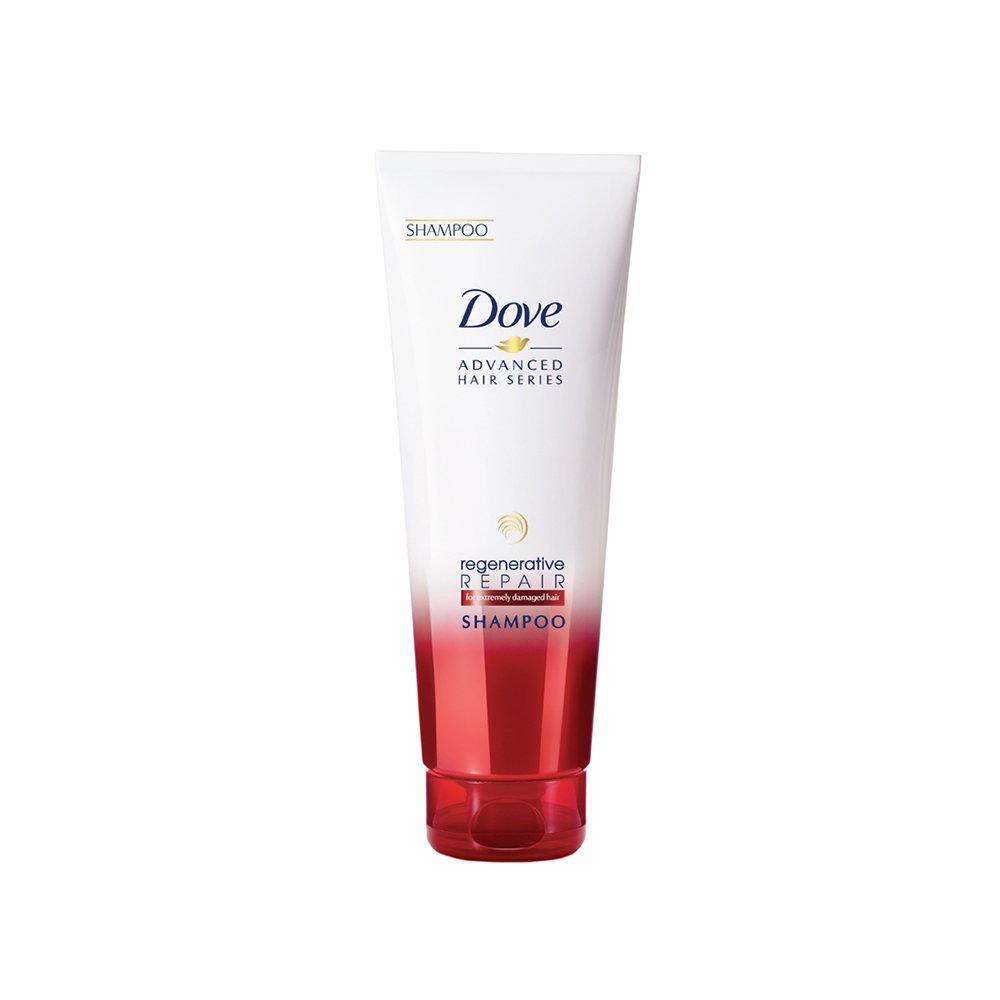 6. Himalaya Herbals Protein Shampoo (400 ml)
The shampoo strengthens your hair and reduces hairfall problem. It is great for all hair Types. It has chickpea which cleans gently and makes your hair healthier than before.
MRP- ₹ 216
Offer Price- ₹ 184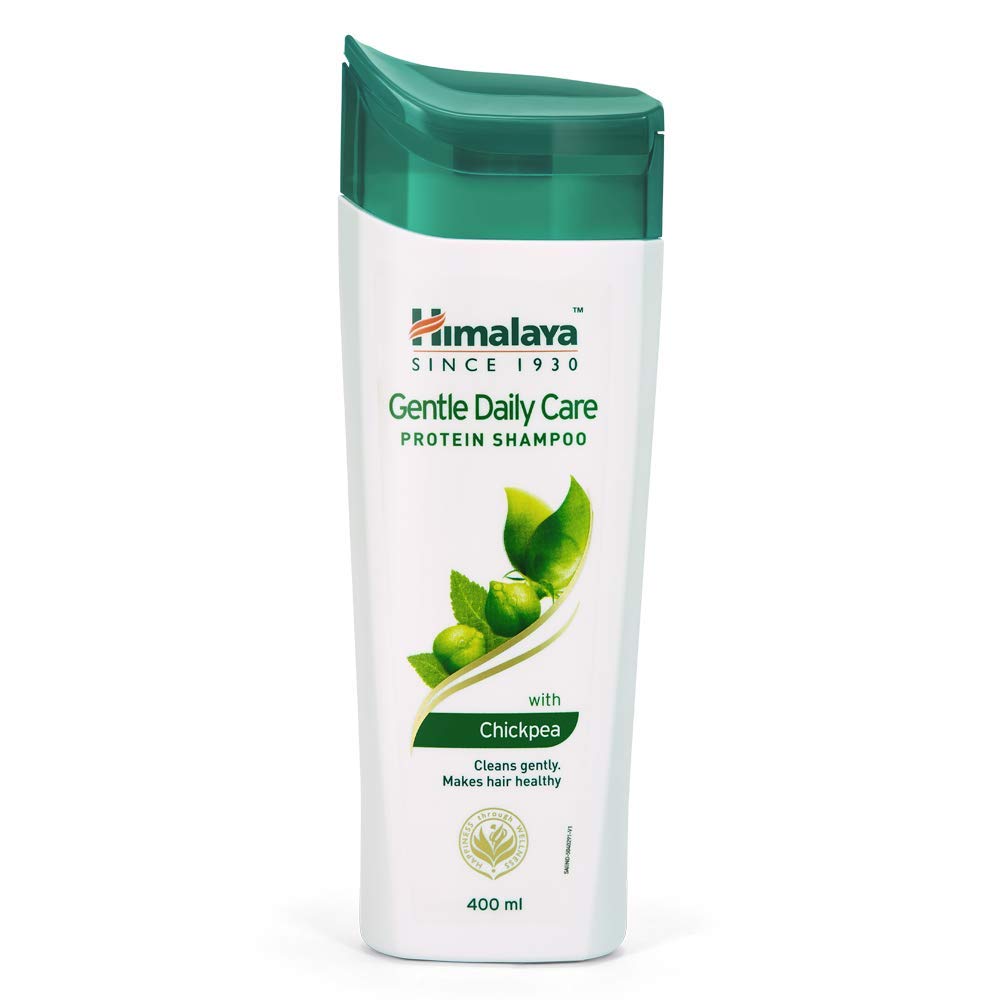 7. Luster Henna Tulsi Shampoo (210 ml)
By using this shampoo, you may experience your hair becomes Soft and Shiny. It Prevents Hair loss and helps in hair growth by making them Thick, Strong and maintains a overall Healthy Scalp.
MRP- ₹ 250
Offer Price- ₹ 160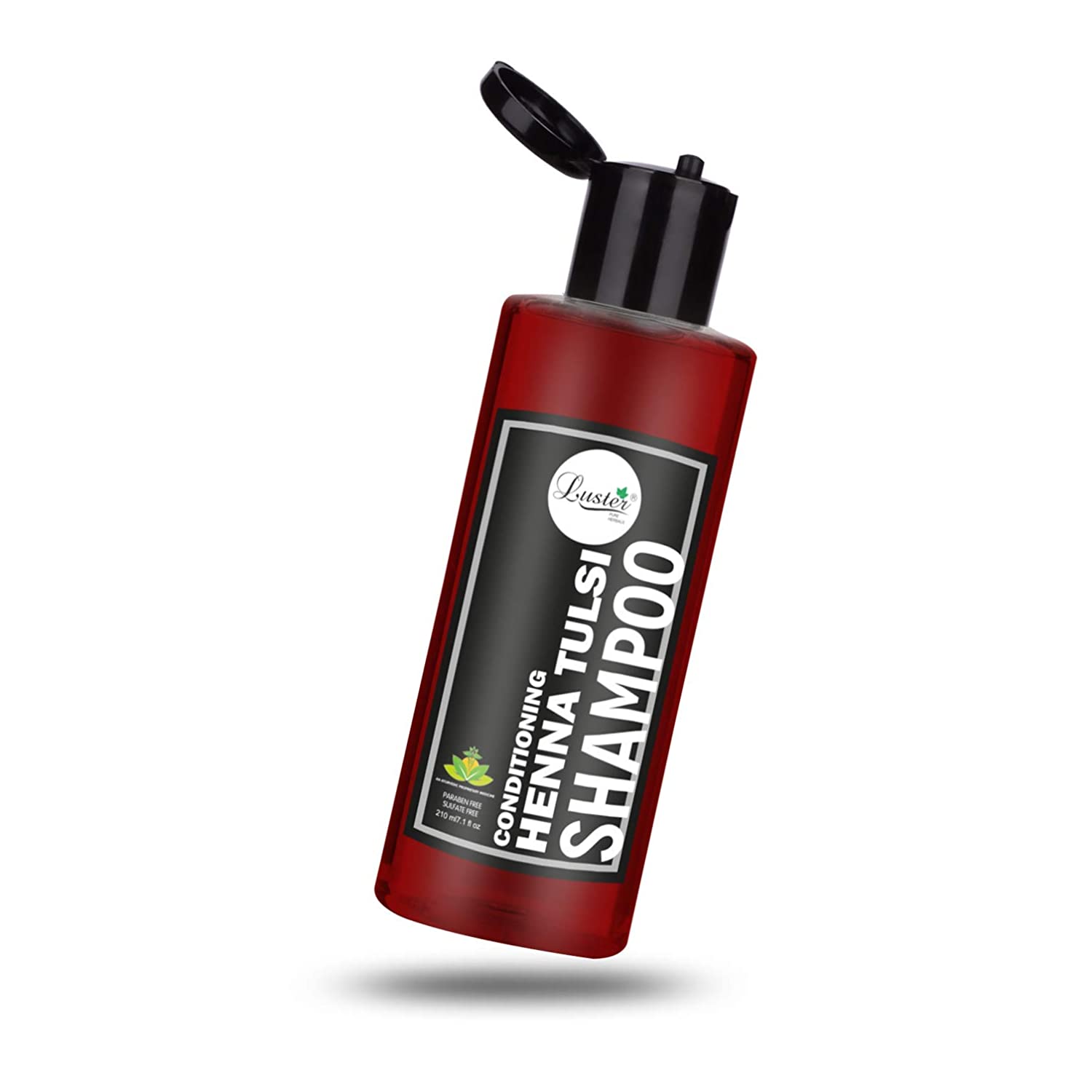 8. Sunsilk Stunning Black Shine Shampoo (650 ml)
During summers, this shampoo can give you a Long Lasting shine as it is rich in Amla Pearl Complex. Regular use can help to nourish your hair from root to tip and gives it a healthy glow. It revives your black hair, making it more heavier.
MRP- ₹ 310
Offer Price- ₹ 279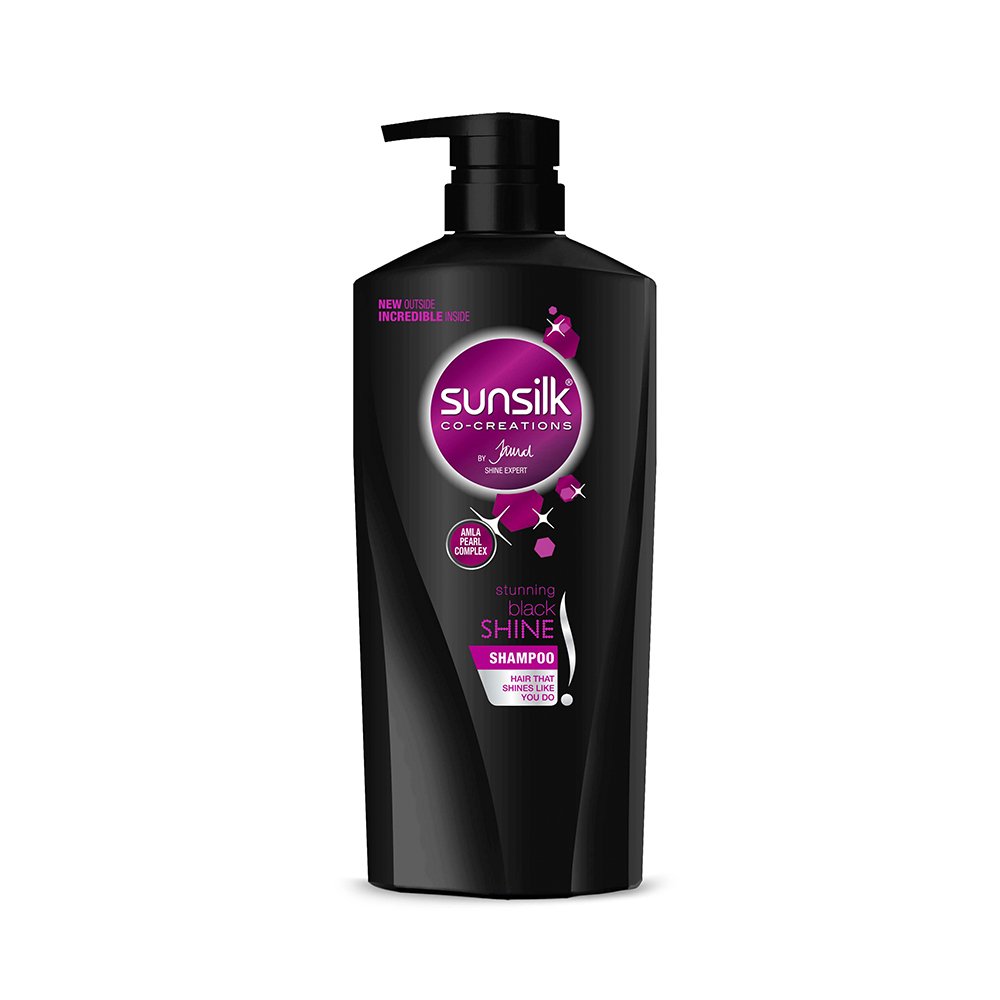 9. Clinic Plus Strong & Long Health Shampoo (340 ml)
Clinic plus strong and long health shampoo nourishes and makes hair stronger with it's milk protein. It is useful for all hair types and leaves your hair stronger. The shampoo is mild so you can try it everyday to notice quick results.
MRP- ₹ 150
Offer Price- ₹ 143
10. Herbal Essences Argan Oil of Morocco Shampoo
Morocco Shampoo repairs damaged hair and make them smoother and softer. It is a blend of natural antioxidants, aloe and sea kelp. You can use it whether you are men or women as it balances your hair pH and is color safe.
MRP- ₹ 600
Offer Price- ₹ 450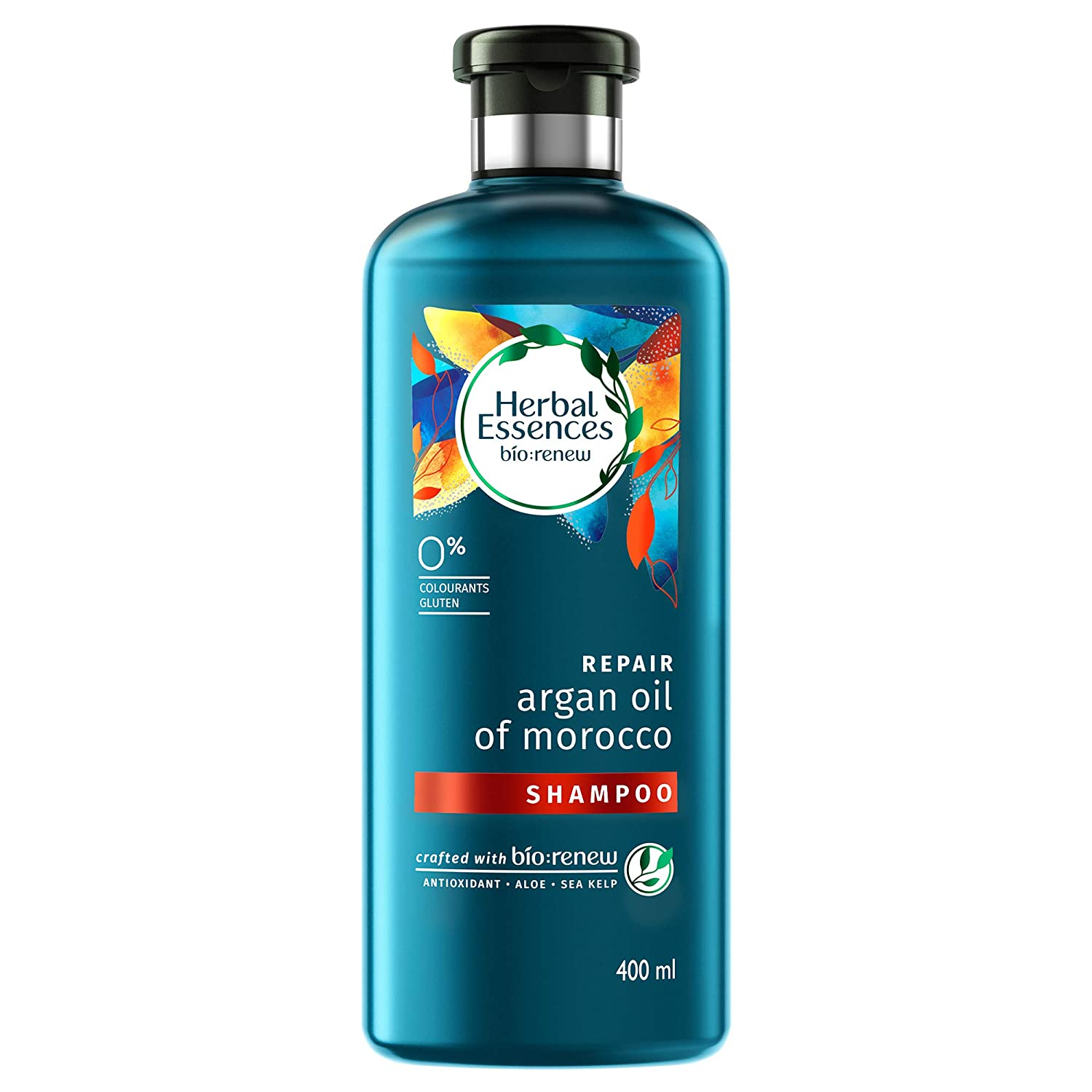 Top 10 Shampoos To Choose During This Summer At Best Price !!