As the global economy recovers, data skills will be in high demand. So, now is a great time to learn Tableau. To gain the ability to confidently answer the questions you have of your business' data during this unprecedented time, or build your skills for the future, we're giving you 90 days of free eLearning. Use Coupon Code: 2020ELEARNING.
Here How You Place The Order –
Create (or login to) your TableauID account
Enter access code – 2020elearning, read and acknowledge the Terms & Conditions, and click Continue
Start learning!
Learn By Role –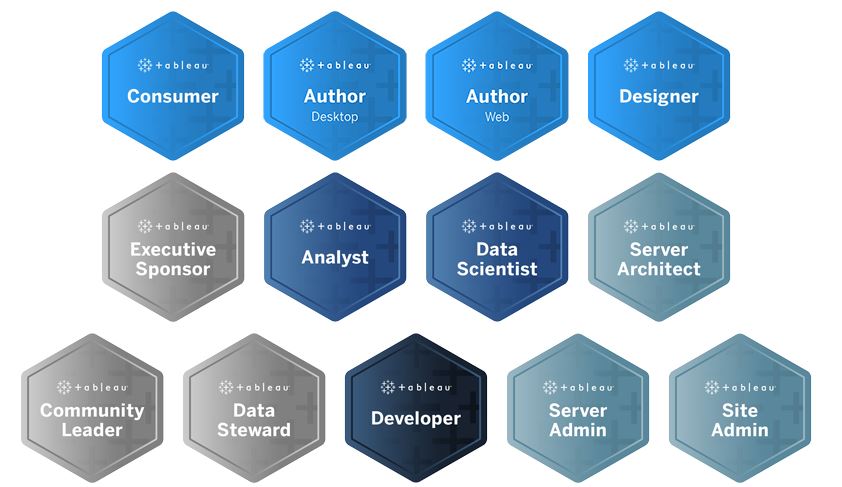 Learn By Course –

Get 90 Days Tableau E Learning Free [ Build & Advance Your Skills ]