Corporate Finance Institute is a financial analyst certification organization that provides online training and education for finance and investment professionals, including courses for financial modelling, valuation, and other corporate finance topics.Become a certified financial modeling and valuation analyst at CFI. Earn your financial modeling certification online in as little as 6 months. Affordable. Earn a promotion. Continue your education.
How To Grab Free Course???
Login Or Start Up
Select The Finance Course
Access Free Online Course.
Check Screenshot: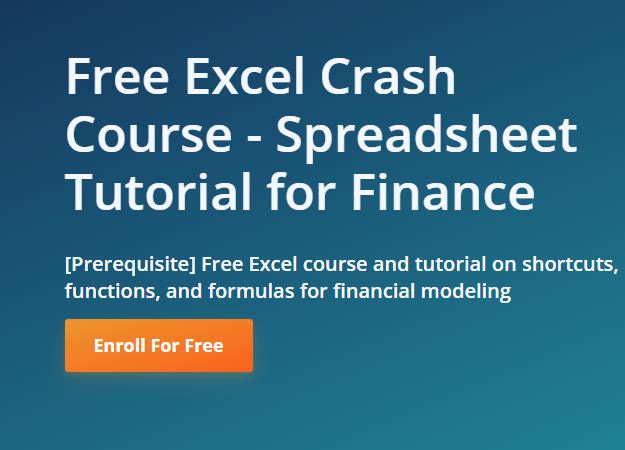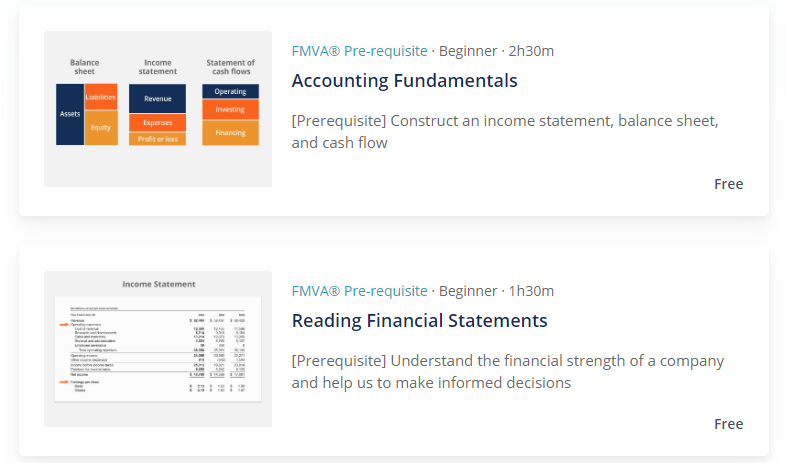 FREE Courses [ Accounting, Finance, Market Capital & More ]